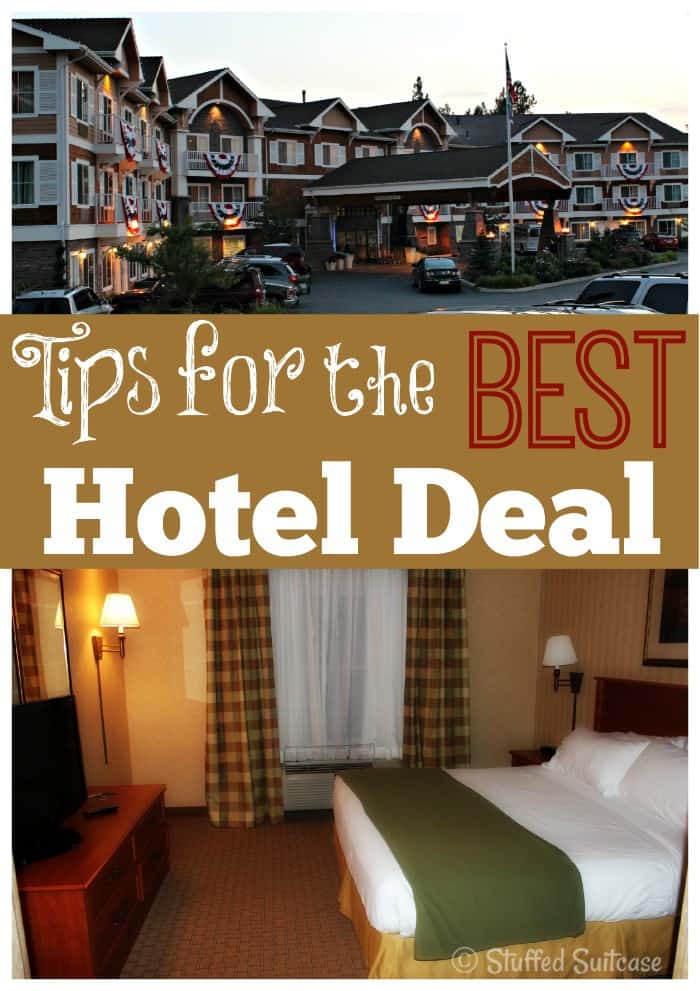 There is a lot of talk on social media on where to find the lowest hotel rate. We get emails and calls asking that question every day.
Many ask about the "crew rate". Forget the "crew rate". The "crew rate" is where airlines negotiate for crew rooms with a hotel for x number of rooms every night at a hotel and the hotel gives the airline a special rate. Depending on the occupancy at the hotel on a given night the crew rate might actually be higher than the walk up rate or a discounted rate you could get on one of the winning websites we found for you for hotel rates. Plus what was a "crew hotel" last month is not one this month.
HotelTonight, AARP, Costco, and many other websites are often mentioned on social media as having the best rate for a hotel. So for this special study we took a look at 10 cities across the USA and the world and we looked at rates for a variety of dates between now, Mar. 24 and Apr. 5th. We asked for rates when booking 1 night only. We then compared rates between these various websites.
The cities chosen were DFW, Ft. Lauderdale, Las Vegas, New York City, Orlando and San Francisco in the USA. Foreign cities included were Hong Kong, London, Paris and Sydney.
We then compared rates from several "interline" websites, plus Trivago, which claims to check all of the large online hotel websites such as Orbitz, Expedia, Travelocity, etc, etc plus we looked at Hotel Tonight and AARP. We found AARP is actually operated by Expedia so their rates were the same or higher in every case than what we found on Trivago.com.
Then we compared rates at the same hotel. Not all hotels were found on every site so we selected hotels which appeared on every website in our group.
HotelsTonight only provided us rates between now and the end of the month and could not provide rates in any of the international cities in our selection. The rates on HotelsTonight were, when found, the same or higher than the rates found on Trivago.com
Since we were comparing specific hotels and dates we were not able to compare the rates with what you might find on Priceline or Kayak where you bid for a hotel and don't know what it is until you pay for it.
In the end there were two websites, interliners should check for hotels. In every case one or both of these websites beat Trivago, AARP, Costco, Expedia and even Hotel Tonight.
Neither of these two websites consistently beat the other in any city for any date. But between the two, you always found the lowest rate. So what where those two websites?
Before we reveal who those two websites are, just let us say, we did not call the hotels directly to see if they offered a lower interline rate than what appears on either of these two websites. So it is possible calling directly might get your a lower rate. We also did not have access to any hotel discount codes you might find on your airline company intranet so we could not compare those prices in this study.
The two websites were both interline websites. ID90.com and our new Hotels by InterlineTravel.com. Neither charge booking fees. So you might wonder why were mention another interline website? Well if we don't tell you the honest truth how can you trust us and we value your trust.
Here is our chart. In it Hotels by InterlineTravel.com offers the lowest rate. However in fairness, there were some hotels in some of the cities on the ID90.com website which came out less than Hotels by InterlineTravel.com was offering when we did this comparison.
Note: As a member of InterlineTravel.com you can book rooms on our website for your extended family & friends traveling with or without you! Just book the rooms under their name and pay for them when you book on our website. As with our cruises, resorts and tours, we charge you NO Booking fees to book your hotel.
Also note that hotel prices are constantly changing. So the rates we found in this study might not exist now or could have gone up or down in price by the time you read this. Also changing dates could end up with different prices.
| Hotel | Date | City | Hotels by InterlineTravel | ID90.com | HotelsTonight | AARP | Trivago |
| --- | --- | --- | --- | --- | --- | --- | --- |
| Hyatt Regency Pier 66 | Mar. 25 | Ft Lauderdale | $157 | $169 | $169 | $169 | $169 |
| Royal View Hotel | Apr. 5 | Hong Kong | $47 | $53 | N/A | $53 | $53 |
| Wynn Las Vegas | Mar. 29 | Las Vegas | $160 | $169 | $299 | $209 | $196 |
| Kensington Hotel | Apr. 1 | London | $190 | $202 | N/A | $236 | $230 |
| Westgate Lakes Resort & Spa | Apr. 1 | Orlando | $69 | $90 | N/A | $75 | $70 |
| Row NYC | Apr. 1 | New York City | $122 | $161 | $161 | $161 | $161 |
| Best Western Permier Opera | Apr. 3 | Paris | $111 | $129 | N/A | $118 | $118 |
| Hyatt Regency DFW | Mar. 28 | DFW | $98 | $157 | N/A | $179 | $179 |
| Hotel Zephyr San Francisco | Mar. 24 | San Francisco | $139 | $149 | N/A | $329 | $328 |
| Vibe Hotel Sydney | Apr. 3 | Sydney | $100 | $110 | N/A | $110 | $110 |